19th April 2017
Clive Field: The History of the Cotswold Canals.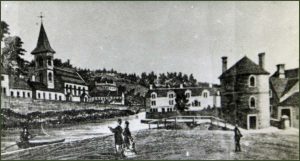 Clive Field outlined how the Stroudwater Navigation (up to Wallbridge) and the Thames and Severn Canal (Stroud to Lechlade) were completed in 1779 and 1789 respectively. Initially they were highly profitable enabling coal, grain and other items to be brought in, and wool to be taken out. The Costwold Canals Trust has enabled the restoration of much of the western end of the canal. He outlined the challenges and progress from Stonehouse to Brimscombe, illustrating the range of bridges and features restored.
15th March 2017

Mike Mills: Photographs of Old Chalford Vale.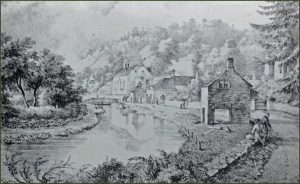 Using his great collection of old photographs, Mike Mills took us on a 'walk' from St Mary's Mill all the way to Ashmeads Mills, where Mike himself grew up. Several well known local characters also appeared in some pictures.
15th February 2017

Inspiring local research: led by members to stimulate interest in research and writing chapters for our new book, Chalford Parish in 40 Stories.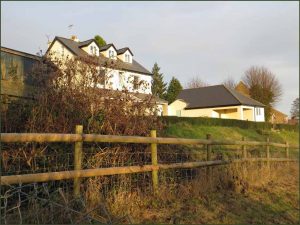 Roger Carnt talked about how he had set about researching the history of 'The Limes' – both the people and the property. He used a range of sources: maps (see National Library of Scotland and Coaley.net), Findmypast (includes many newspapers), Ancestry and Gloucestershire Archives.
Jim Bocock spoke about his research into France Lynch Pleasure Ground and the YMCA hut that was built there, and Hilary Burgess spoke about her research on the Chalford Weavers' strike of 1825, using published accounts. We explored members' ideas for research, some of which will be worked into chapters for the planned book Chalford Parish in 40 Stories. Many exciting ideas were discussed for chapters in the book. To register a new topic or idea please use the Contact Form.
18th January 2017

Peter Waals and his craftsmen: The Chalford – Oakridge Link.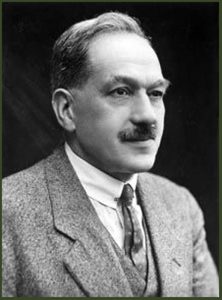 Jenny Bailey explained how Ernest Gimson and the Barnsley brothers, based at Pinbury Park, developed architectural work and furniture making in the Arts and Crafts tradition. In 1901 they moved to Sapperton and recruited Dutchman Peter Waals as their foreman.  When Gimson died in 1919 the workshop moved to Hallidays Mill in Chalford and Waals lived in Chestnut House. Boys were recruited from local schools as apprentices and trained up to become skilled craftsmen. Ernie Smith became the foreman, and lived on Marle Hill. Examples of their work can be seen in Chalford Church, Rodmarton Manor, and St Michael and all Angels in Brownshill.
Waals, who taught at Brimscombe Polytechnic died in 1937 and is buried in the churchyard at Christ Church. The workshop moved across the road into Cotswold Works, but a year later this was destroyed by fire and the craftsmen were dispersed.