All meetings begin at 7.30pm unless otherwise stated.  Cost Members £1  Non-members £2
Wednesday January 17th 2018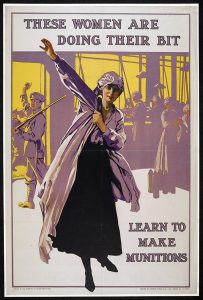 The Great War – the women's perspective
Frith Youth Centre
Di Wall is returning to give another illustrated talk.
Wednesday February 21st 2018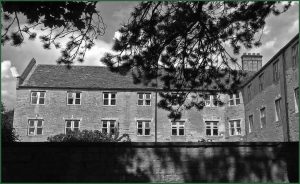 The Stroud Workhouse
France Lynch Church Rooms
Chas Townley will give an illustrated talk on the Stroud Workhouse.
Wednesday March 21st 2018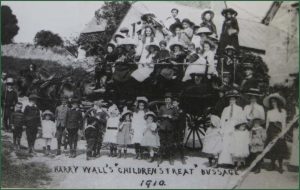 Slide show
Frith Youth Centre
Mike Mills will give us another slide show- this time of the villages 'on top of the hill'.
Wednesday April 18th 2018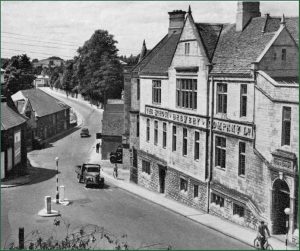 The Stroud Brewery
Christ Church, Chalford
Marion Hearfield will give us an illustrated talk on The Stroud Brewery.
Wednesday May 16th 2018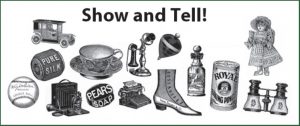 ALL MEMBERS are encouraged to bring along an item or picture so they can talk about about it for 2 or 3 minutes.
France Lynch Church Rooms
Wednesday June 20th 2018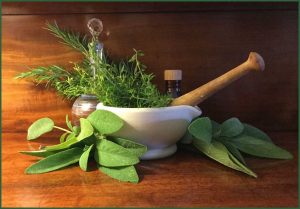 Medicine in rural areas
Christ Church, Chalford
An illustrated talk by Caroline Sheldrick.
Wednesday July 18th 2018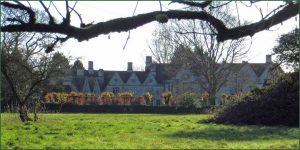 Visit to Rodmarton Manor
Details to be confirmed