All meetings begin at 7.30pm unless otherwise stated.  Cost Members £1  Non-members £2
Wednesday June 19th 2019: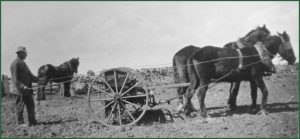 'Get orf my land' A History of Farming in Gloucestershire.
An illustrated talk by John Putley.
Frith Youth Centre, Brownshill at 7.30pm.
Wednesday July 17th 2019: Brownshill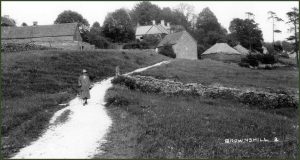 A guided walk led by local historian Phillip Pearson at 7.00pm. The walk will last about 2 hours, covering about 1.5 miles. Some parts are steep. We will learn about local geology and the Enclosure Act Boundary, visit the site of the Tudor Chapel, hear about the range of religious order that have had communities and chapels in the hamlet and visit the RC Chapel of St Mary of the Angels. Numbers limited. Please contact Hilary at cplhg17@gmail.com or call 07791222558 if you would like to participate.