All meetings begin at 7.30pm unless otherwise stated.  Cost Members £1  Non-members £2
Wednesday May 16th 2018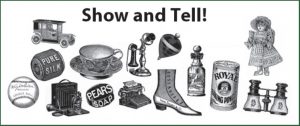 ALL MEMBERS are encouraged to bring along an item or picture so they can talk about about it for 2 or 3 minutes. Who knows – someone else might be able to cast more light on that mysterious item!
France Lynch Church Rooms
Wednesday June 20th 2018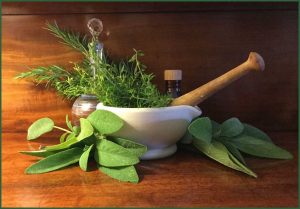 Medicine in rural areas
Christ Church, Chalford
An illustrated talk by Caroline Sheldrick.
Wednesday July 18th 2018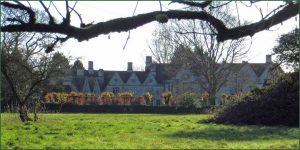 Visit to Rodmarton Manor
An early evening visit has been arranged to Rodmarton Manor (with its fascinating Arts and Crafts architecture and furniture) to start at the Manor at 5.00pm for 30 people. It will last about 90 minutes (the visit is to the house not the gardens). Cost £8 per head – places must be booked through the Secretary Hilary Burgess cplhg17@gmail.com. We suggest people arrange car shares to leave the village around 4.15pm.